If you are looking as I was follow this link,...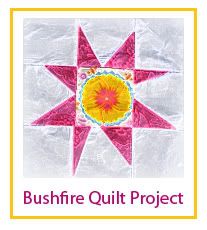 In my last post I mentioned that I was looking for a project to assist with... this is what I have found. Camp Follower Bags and Quilts has started a project. So I ducked out to get some backing material and here is the result.

These will be in the post on Monday morning for the Alice...




There is a great tutorial for this found here ....